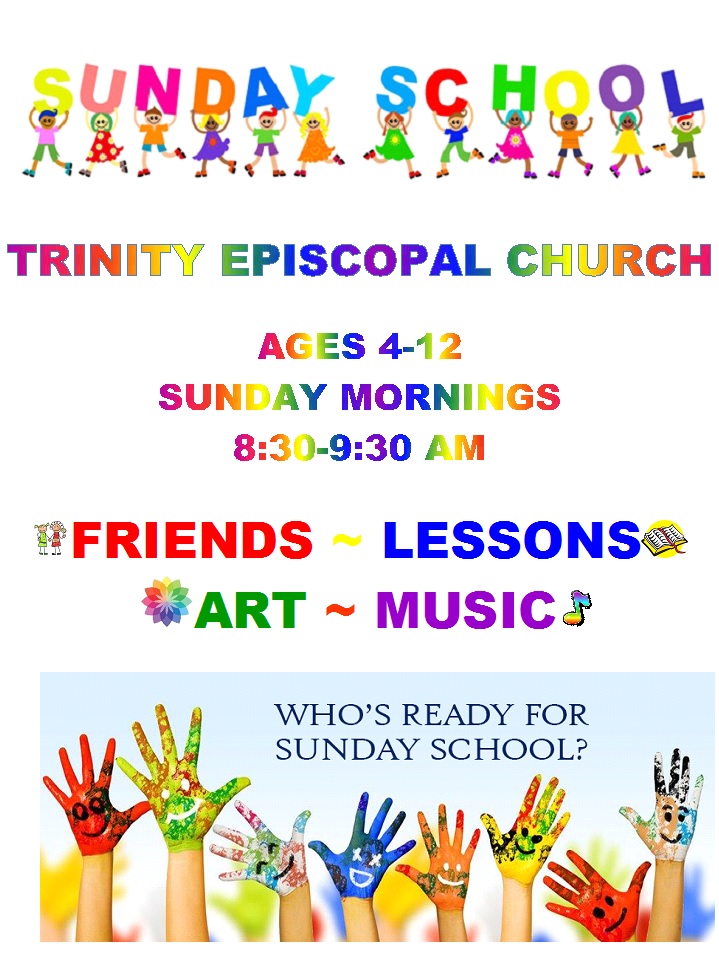 Worship
We have two services on Sunday mornings; the first begins at 7:30 AM in the chapel and the second is at 9:45 AM in the main church. Both services are the same except there is no music at the earlier service. That service lasts about 45 minutes. The second service has congregational singing accompanied by the organ, and the choir enhances the service with an anthem most Sundays during the academic year. It lasts a little over an hour. The Eucharist, or Holy Communion, is celebrated at both services every Sunday. In the Episcopal Church, any baptized Christian is welcome to receive Holy Communion.
On Tuesdays at 8:00 AM, we gather in the chapel for Morning Prayer and Eucharist. Morning Prayer has its roots in the Jewish pattern of daily prayer and the monastic offices. We read Scripture, recite the Psalms and partake of Holy Communion in a service that lasts about 30 minutes.
On Thursdays at 6:00 PM, we gather in the chapel for a healing service. The liturgy emphasizes healing through the power of God. Participants may, at their discretion, receive anointing with holy oil and laying on of hands by the priest for themselves or others whom they name.